One Hit Wonderland: Dawn Penn
Dawn Penn is an interesting character. The singer had originally released 'You Don't Love Me (No, No, No)' in the late 1960′s, yet this later outing in 1994 – nearly 30 years after the first shot at stardom – somehow managed to creep into the hearts of millions of listeners. The R&B ethos of her singing soon gave way to a more reggae-influenced remix, though she certainly benefited from the latter.
Specialising in rocksteady music in her early days, Dawn Penn worked with all manner of artists before taking a huge break from the industry. Between 1970 and 1987, she disappeared off the radar completely, preferring a quiet and peaceful life to one with promises of riches and fame. Thankfully, her voice matured – it didn't go off the boil. By the late 80s, it seemed right for her to return, and it would only take a reunion gig for her to hit all the right notes.
In 1992, Penn headed along to a Studio One anniversary show, celebrating the work of the Jamaican musicians with a re-recording of 'You Don't Love Me (No, No, No)'. It was a success. After releasing it with the same organisation, it made number one in Jamaica and grabbed number three in the UK, even though it was clearly top-of-the-charts material. Penn would be on top of the world for the year, while her song would live on through all manner of films, games and TV shows.
It didn't last. While the tune would be covered by numerous artists – Kano, Ghostface Killah and Eve (featuring Stephen Marley and Rihanna) to name a few – it would be chalked down as a one-hit wonder. A shame really, given that Dawn Penn's clearly a legend.
Oh well. Enjoy it once more. Let's hope this one isn't forgotten.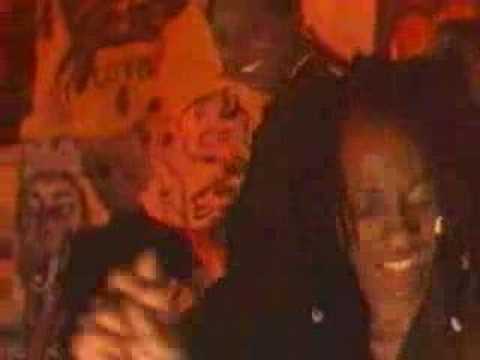 By Matt Gardner