Watch: New trailer for Robert Rodriguez's Machete!
Robert Rodriguez's Grindhouse spin off Machete hits cinemas on 26 November and you can check out the trailer for this 'babes and bullets' action thriller above.
Starring Danny Trejo as Machete, the character he played in the bogus trailer of the same name that featured between Rodriguez and Quentin Tarantino's respectve Grindhouse segments, this new film continues the B-movie and exploitation hommages that characterised the ambitious but flawed double-bill project that birthed it.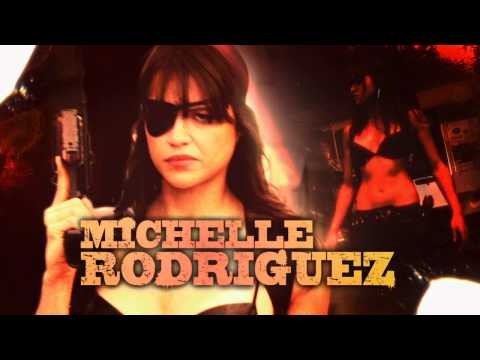 Leave a Response