Gainsbourg teams up with Beck
Charlotte Gainsbourg is to release her new album in January.
The French singer-songwriter's IRM is out on January 25th, with single 'Heaven Can Wait' available from January 11th.
Gainsbourg teamed up with the multi-talented Beck throughout the recording process, with the US star recording and producing the album.
The 'Loser' singer also appears in the video for 'Heaven Can Wait', which you can see below.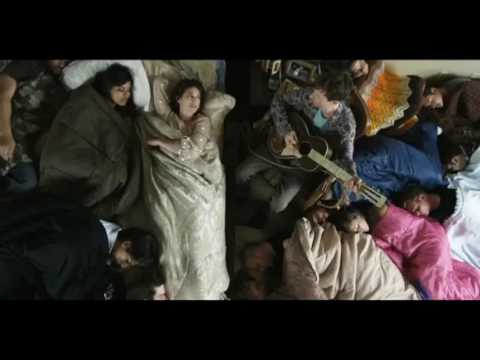 IRM is released on January 25th via Because Music.
Leave a Response